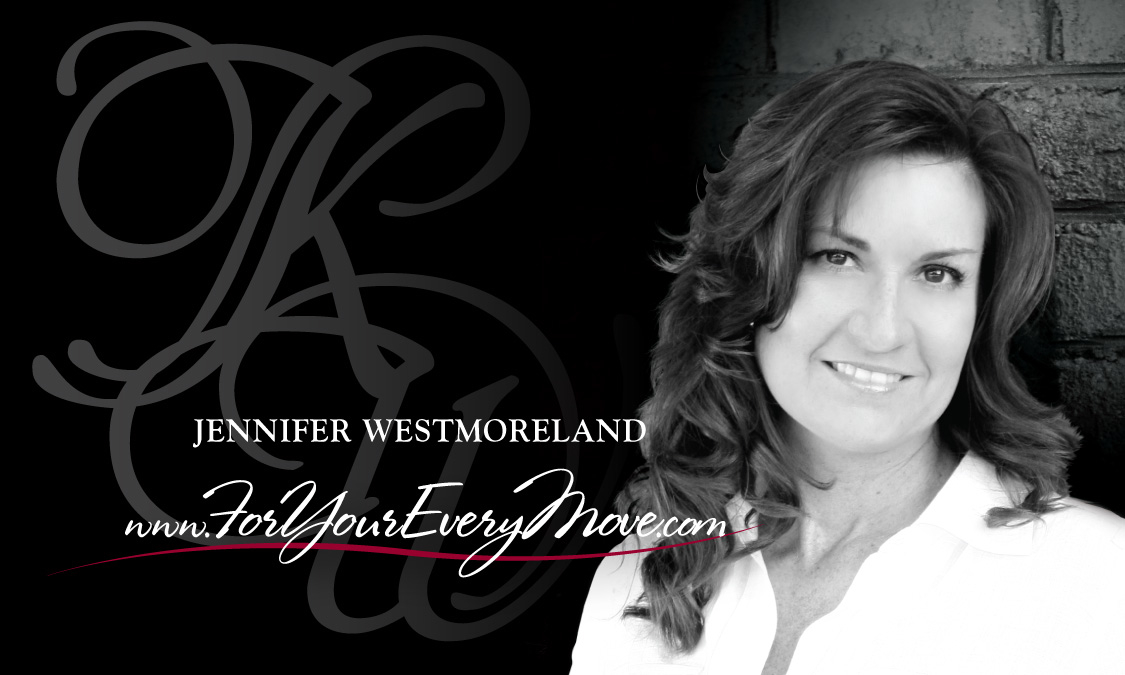 Welcome to the Jennifer Westmoreland and Associates monthly news and greater Athens area market update! We hope that you'll find our updates useful and timely, and welcome your input and questions in regards to what you'd like to see and learn. This month's highlights include the need to match current buyers looking for area homes, questions to ask yourself before beginning the home buying experience, and more fun information! We look forward to talking with you soon, and hope you have a wonderful weekend!
New Listings Needed! Do These Descriptions Sound Like Your House?

The current market certainly seems to be a sellers market, especially in certain price points and neighborhoods here in the Athens area. Have you been thinking about listing your house due to a growing family, downsizing or for other reasons? Now may be a fantastic time! Take a look below. Here are just a few of our current clients that haven't been able to find just the right home for them and are interested in purchasing a home here in the Athens and Oconee markets!
Buyer – Cash buyer.under 155k in Oconee Couty, Minimum 3 bedrooms and 2 baths, and needs to be in by the end of summer.
Buyer – under 130k in Clarke, Oglethorpe, Statham, Bogart, or south Madison county, minimum 3 bedrooms and 2 baths with separate dining room. Must have 2 car garage.
Buyer – under 250k in Oconee County. Needs 4 bedrooms and at least 2.5 baths, and would prefer a basement..
This is only a sample of current qualified buyers. Interested in seeing more potential fits for your home? Visit our JWA Blog on current buyers looking for homes to see more options. Ready to discuss listing your home with the JWA? Give us a call (706) 389-9953, e-mail us or submit a request at our website today! We'd be happy to answer any questions you may have and fully explain the process.
4 Questions For Home Buyers In Athens
Owning a home may be your dream, but in order for the purchase to be the happy and satisfying experience it was meant to be, you need to ensure that you are financially and mentally prepared for the responsibilities that come with it.
Some people have a notion that home ownership is like renting, but with the power to have pets and paint the walls whatever color you like. However, while these privileges are available to homeowners in most municipalities, they come with the responsibilities of a mortgage, taxes and home maintenance. Preparing for home ownership requires you to take critical stock of your finances and your expectations. Here are 4 common questions to consider when beginning your home purchase process in our Greater Athens area!
1. Are you ready to buy? – Owning your own home is about more than just being able to decorate any way you like; it's about being prepared to maintain your home over the years, realizing that part of your income and time will go towards repairs and maintenance. It's about being willing to take the risks of home ownership with a realistic expectation of the rewards.
2. How much can you afford? – It can be discouraging to find that your salary won't stretch as far as the home you want to own. However, sacrificing a huge part of your income just to pay the mortgage can very quickly make home ownership a burden rather than a point of pride. It's better to buy a modest home now and look at purchasing your "dream home" in a few years.
3. What is your debt-to-income ratio? – This is something that lenders take very seriously. Your overall debt should not be more than 40% of your income, and your housing debt should not be more than 32%. What 32% of your income will buy depends on where you want to live. In rural or downtrodden areas for example, it can buy a very comfortable residence and ample acreage. In highly sought-after urban areas however, it may not even buy a 400 square foot bachelor suite.
4. What do you want? – Do you like the idea of cleaning your own gutters? Do you shudder at the thought of lawn care? Would you rather just pay a fee every month and have everything done for you? Would obeying rules about when you can have your garbage cans out bother you, or do you want to live in a neighborhood where everything is 'just so'? The answers to these questions can help you narrow down the search for the right type of property for you.
Interested in help with some of these questions, or ready to start the buying or selling process? Send us a request for contact for more customized information specifically researched for your needs today!
Planting Pro: Tips for a Healthy, Happy Tree (Article via Keller Williams)
While planting a tree in your yard may seem intimidating, all it takes is a little muscle and some good know-how. Follow these guidelines from the expert arborists at the
Tree Care Industry Association:
Measure the height and diameter of the root ball or root spread.
Dig the hole just deep enough to allow the first structural root to be at level grade. The diameter of the hole should be two to three times the diameter of the root ball or root spread.
Set the tree on undisturbed solid ground in the center of the hole. The tree should be planted so that the root flare, the base of the tree trunk where the roots begin to "flare-out," will be visible above grade.
Backfill with soil from the planting hole, using water to pack or settle the soil around the root ball. Do not tamp soil by stepping on it.
Mulch the planting area with 2 – 4 inches of an organic, composted mulch such as wood chips. Do not mulch up to or against the trunk. Start the mulch six inches away from the tree trunk.
Trees should be pruned after planting to remove broken, damaged, diseased or dead branches.
Stake and/or protect the trunk of the tree if there is a real potential for wind damage or lawn-mower injury. Remove the supportive wires and materials when the staking is no longer needed or the tree could be injured or even killed.
Prune to develop a good branch structure once the tree has become established in its new home, usually 1 – 3 years after planting. Never remove more than 25 percent of total foliage in one year.
Fertilizing is not recommended at the time of planting.
Team JWA Community Photo of the Month
The Jennifer Westmoreland and Associates community photo of the month for May is from our office! We celebrated May the 4th day with a memorable May the 4th Be With You photo! Would you like to be featured in the next community photo? Submit yout photo of your community good works or real estate photo!
Jennifer Westmoreland – Jennifer Westmoreland and Associates Keller Williams Realty Greater Athens
Selling a Home Every 48 Hours!
1361 Jennings Mill Road, Suite B-100 Watkinsville, Georgia 30677
https://foryoureverymove.com/wp-updated/wp-content/uploads/2017/05/JW-Smile-BC-2012-Front.jpg
675
1125
JenniferWestmoreland
https://foryoureverymove.com/wp-updated/wp-content/uploads/2019/08/JWA-Logo-2019-70h.png
JenniferWestmoreland
2017-05-08 20:53:38
2017-05-08 22:11:45
JWA May 2017 Updates