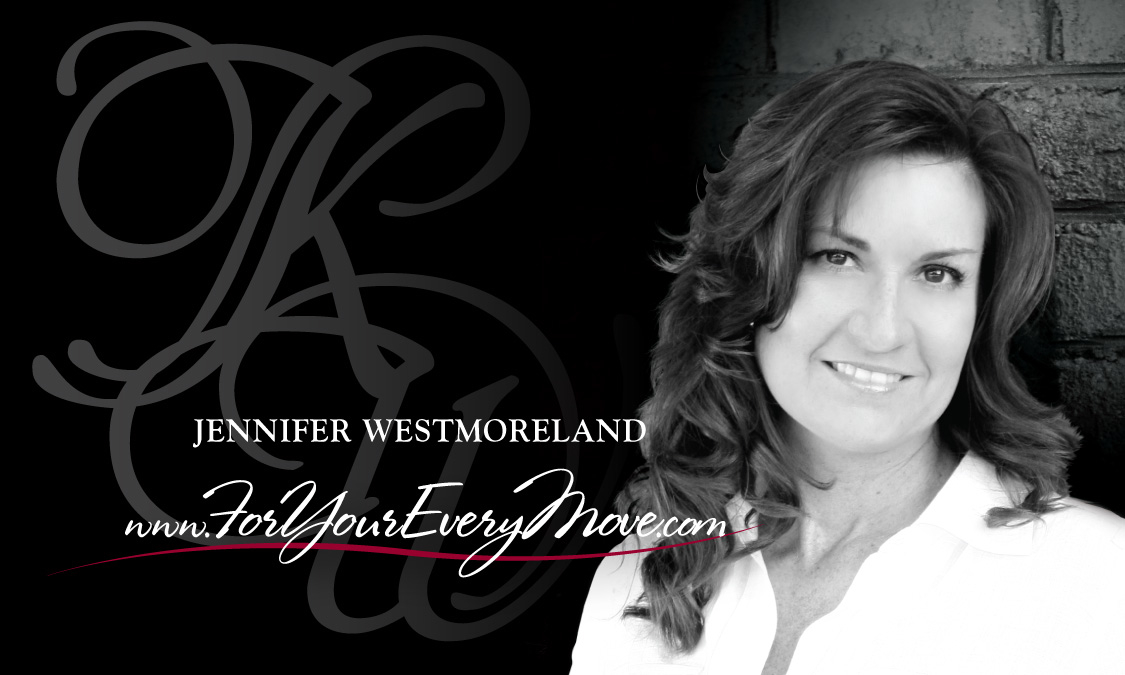 Greater Athens Area Best Home Improvements
Potential Remodel Options for Future Resale (data via KW)
Sure, you can spend a lot on something purely for the personal pleasure of having it—like that outdoor Jacuzzi under the attached gazebo—or you can go the practical route and make an improvement that will increase your home's market value. If you're looking to improve the appearance of your home for resale, or you just want an updated look for your own enjoyment, consider a few things before beginning any costly project.
It may not sound very exciting, but it's the basic improvements you make to your home that may have the greatest return on its value: a beautiful new bathroom won't make up for a leaky roof.
Below are some examples of a few improvements that usually pay off—and some that rarely make a difference (no matter how much you paid for them) when it comes time to sell your home.
"…it's the basic improvements you make to your home that may have the greatest return…"
Best Potential for Resale:
Painting
If you're planning to sell your home in a year or two, a fresh coat of a neutral-toned paint could make the sale easier. A professional exterior paint job may also recoup close to 75% of its cost. Let's face it— we all like things fresh-looking.
Kitchen
With just a few basic improvements, your kitchen can practically pay you back with interest! New paint, wallpaper and flooring are always appreciated. Replacing old cabinet hardware is a low-cost improvement that makes a big difference in appearance, according to the Remodeling magazine.
Don't expect your money back:
Swimming Pool
In a word-don't! Unless you're putting it in for you and your family to enjoy, it's commonly agreed that a swimming pool has no resale value at all.
Picture-Prefect Gardens
If the potential buyer is not horticulturally inclined, chances are your floral handiwork won't add to the offering price. The same can be said for expensive fences and stone walls-they look nice, but buyers don't pay up for them.
Call me today or submit a request for contact if you're thinking of remodeling your home. I have an extensive network of experienced professionals that I would love to put you in touch with if you'd like. I will also show you how much your home is worth in today's market, before and after the renovations.
If anyone you know requires real estate advice, please share my contact information with them.
https://foryoureverymove.com/wp-updated/wp-content/uploads/2017/05/JW-Smile-BC-2012-Front.jpg
675
1125
JenniferWestmoreland
https://foryoureverymove.com/wp-updated/wp-content/uploads/2019/08/JWA-Logo-2019-70h.png
JenniferWestmoreland
2017-06-20 13:23:27
2017-06-20 13:23:27
Greater Athens Area Best Home Improvement