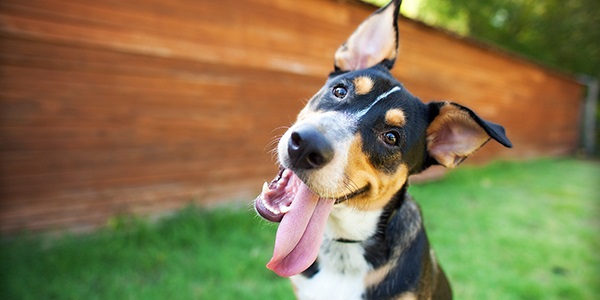 Love Your Dog and Your Beautiful Back Yard
Two Tips For Landscaping and Your Dog in the Greater Athens Area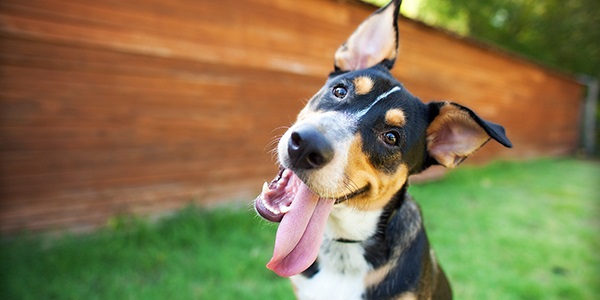 Here are two tips to help you keep your landscape looking top shape for you and your best friend (information and photo via Keller Williams)
1. Set Some Boundaries: Even the smartest pooch in the pack can have a hard time telling which areas of the yard are off limits. Your flower bed or vegetable garden can easily look like fair game, so adding permanent or temporary barriers to these areas may be the best way to keep the peace between you and your pet.
2. Hate those Brown Spots? Watering regularly and keeping your grass a little longer than is typical can help reduce the appearance of brown spots in your grass, but it won't solve the problem entirely. If you can't live with the burn marks that come from the nitrogen found in your dog's urine, consider creating a new special place for your dog to eliminate. A fenced off area or a section of the yard with some gravel that can be easily sprayed down from time to time are great options.
As always, we appreciate referrals from our friends and past clients. If you know of anyone who is looking to buy or sell real estate, please send them our way! Give us a call or send us a request for contact today.
https://foryoureverymove.com/wp-updated/wp-content/uploads/2018/04/3513289_m.jpg
300
600
JenniferWestmoreland
https://foryoureverymove.com/wp-updated/wp-content/uploads/2019/08/JWA-Logo-2019-70h.png
JenniferWestmoreland
2018-04-13 14:20:43
2018-04-13 14:20:43
Love Your Dog and Your Beautiful Back Yard