Tired of the Online Home Search in Athens?
Learn How Team Jennifer Westmoreland & Associates Can Help!
(Article and information via Hannah Harris with Team JWA)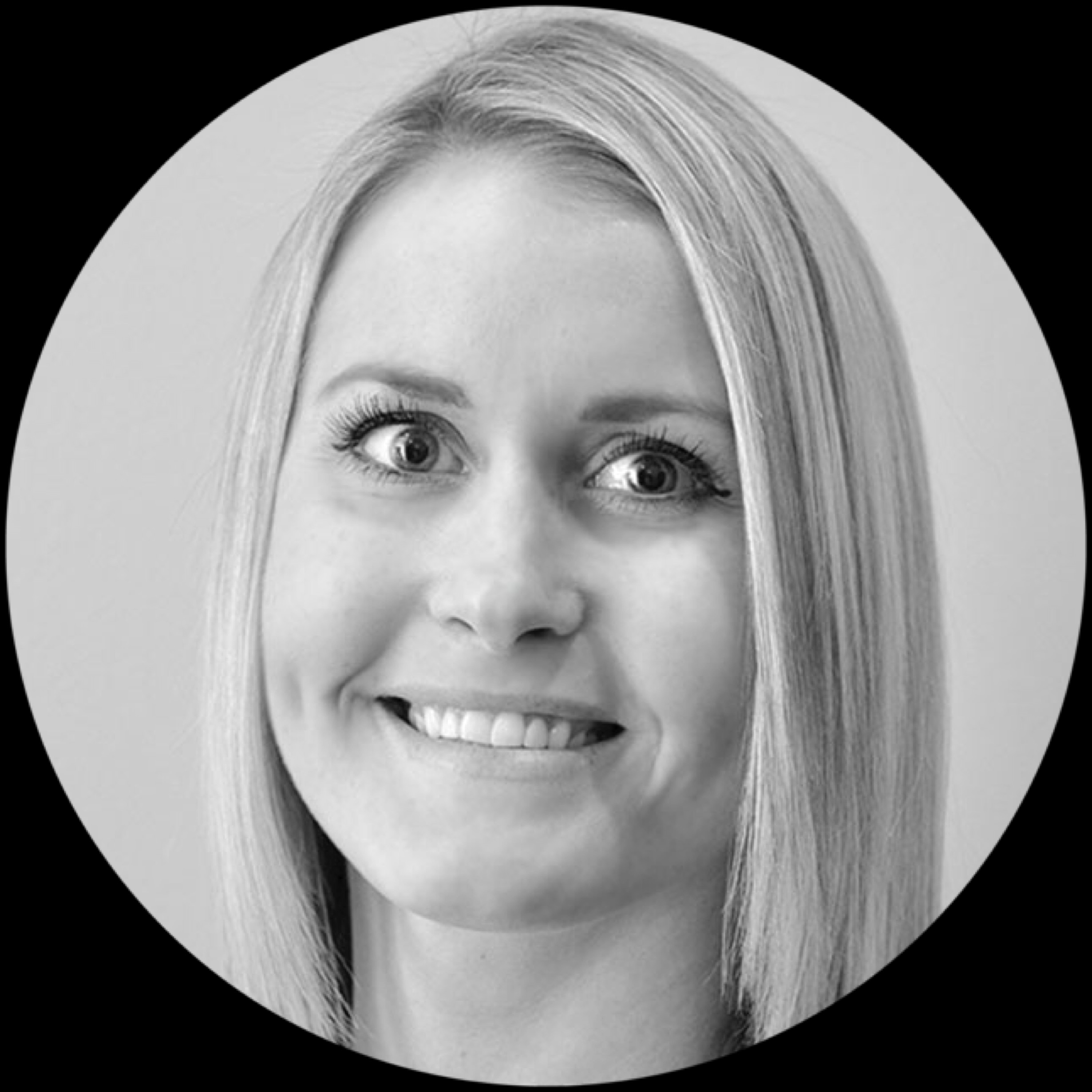 Tired of seeing houses when performing your own online searches at various websites that are already UNDER CONTRACT but say FOR SALE?
We can help!
From the time a new listing is listed on our local Multiple Listing Service (that real estate agents use), it can sometimes take anywhere from 24-48 hours to show up on general real estate websites. More times than not, once you see a popular new listing pop up in the neighborhood you've been looking for, it will have multiple offers or even be under contract already! How frustrating!?
But there is hope! Contact Hannah at hannah@thejwa.com, submit a request for contact, or simply give us a call and we can set you up to receive listings that meet your criteria directly from our Multiple Listing Service within the HOUR of it being listed! We have access to the newest homes, often before they are even available online! Looking for something specific like houses under $250,000, a house with a basement or  minimum number of bathrooms, or in a certain neighborhood? We can provide a custom list, plus provide you with each new listing that fits your customized needs as they come on the market. This is just one of the ways that Team JWA's clients can stay ahead of the game to be one of the first to make an offer when the perfect home is available.
We have a dedicated buyer's team focused on you, including our lead buyer's agent Brandon McEachern. Interested in being one of the first to learn of the new listing that fits your needs in a home? Contact us today and we'll create your custom home purchase plan.